How much?!
I've often been told by customers that they didn't have a clue how much they would have to pay for a DJ, and if you look around the internet, prices do seem to vary dramatically - so I thought it might be useful for me to write something about DJ pricing...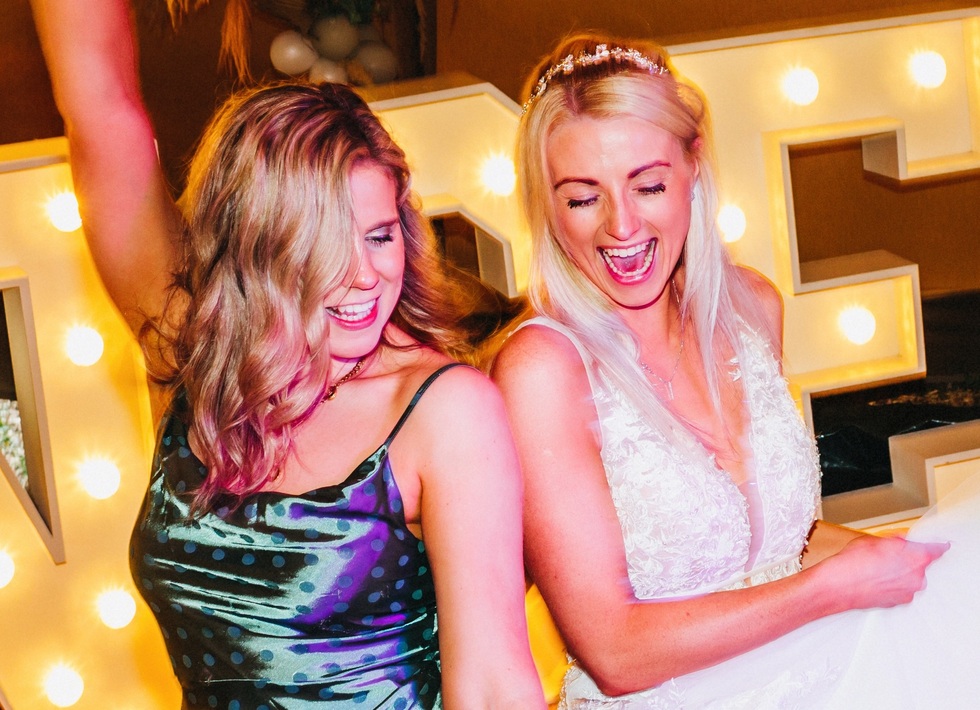 Many things can affect the price that you'll be quoted for any given occasion - but clearly some suppliers will quote more than others for the same enquiry. However, I would strongly recommend that you don't even consider booking anyone who is charging considerably less than the average, no matter how tight your budget. A DJ can only be in one place at once, so that person is clearly not getting much repeat business, or work from recommendations. Perhaps this is because they don't play the right music / say the right things / have enough equipment / dress appropriately...? Do they understand the feel of an occasion and have the ability to help to move it along in the right direction? Will they even turn up?? And in many venues, if they can't show proof of their public liability insurance and their equipment's portable appliance (PAT) testing, they'll be sent away again anyway. (My certificates are always available here.)
After the bottom of the barrel, the rank-and-file DJ might set their pricing based on what they think everyone else in their area is charging. They might be a step up from the worst, but if price is their only comparison against their competition, they are obviously not standing out. Perhaps their equipment is not the best. Or they themselves are unreliable, or not the nicest people to deal with. Or maybe because they are just starting out; we all had to start somewhere, but I think most DJs learn something every time they play - I certainly do! - and so the experience gained over years of regular work has got to improve a DJ's performance at your occasion.
A truly professional DJ will be capable of managing a dancefloor, playing different genres of music to suit their audience. They will have excellent sound and lighting equipment. And they will be easy for you to deal with and for your venue to work with, both beforehand and on the day. They can charge more than the rank-and-file DJs because they are in demand due to recommendations / testimonials, and are not being chosen solely on price.
At many functions, the cost of a DJ is a pretty small part of the overall outlay. The average cost of a UK wedding is now around £30,000. The majority of professional DJs charge a tiny fraction of that for their services, and yet they have a pivotal role in the success of the evening.
So, you get what you pay for? To an extent, yes - but not always, in my opinion, for a couple of reasons. Firstly, different DJs cater for different markets, and some who usually play larger rooms or more specialist gigs may have much more equipment than is required for a fantastic sound and lighting experience in an average function room. But they have to pay for it, and probably for storage and for a larger vehicle to cart it all around as well; this will be reflected in their quote even if three-quarters of their equipment stays in their storage or van during your occasion. I also reckon that some DJs who quote the highest rates (I know of some charging over £1,000 per night!) do so based on what they think certain customers might be prepared to pay. They can get away with doing so because for a big occasion, there is a tendency for those customers to think "I'm only doing this once" and turn a blind eye to the cost.
It probably won't surprise you to hear that I consider myself to be in the professional category of DJ, but I want to offer great value for money, too. I'm also very honest about my strengths, and I've no problem with suggesting to people that they look elsewhere if I think another DJ would do a better job for them.
So here's the thing: I'd love to be able to display "I charge £xxx" on my website, but the truth is that it would cause more issues than it solved. My fees depend solely on the approximate hours required for preparation beforehand, travelling, loading in and setting up, and playing at the occasion itself - but every occasion is different. So please contact me to tell me about what you're planning and where, and what you'd like from me, and I'll give you a fixed quotation before you agree to anything.
If you'd like any further advice with no obligation, please get in touch.