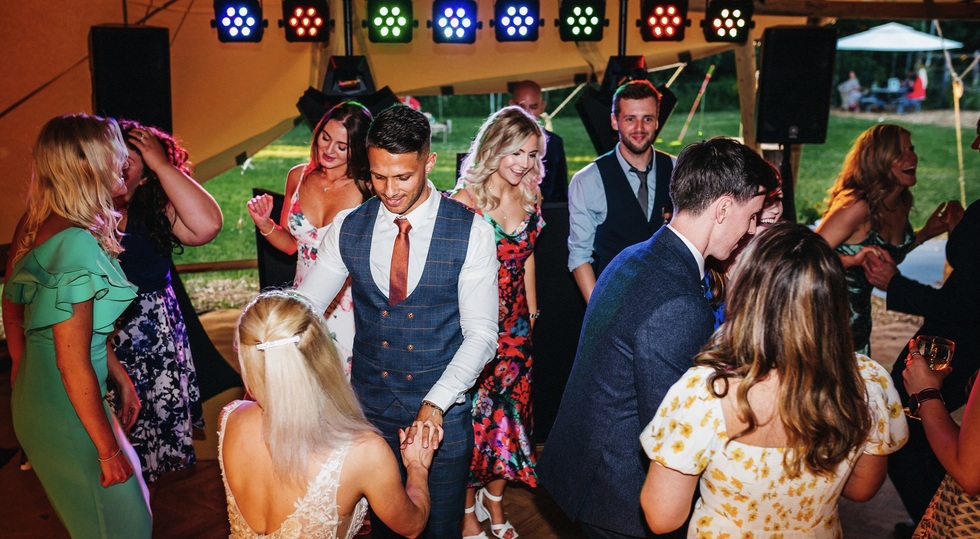 Hi! I'm James; welcome to my website, and thank you for visiting!
I'm an experienced professional mobile DJ for all occasions, based in the north-west of the UK. Please browse around to find out more about me and what I do!
Then, for my latest news, reviews and photos, why not visit me on Facebook or Instagram?
If your question isn't answered here, or you'd like to check my availability for a particular date, please get in touch any way you like (phone / text / WhatsApp, email, Messenger, Instagram DM...!) - I promise that I will reply to all messages as soon as possible.
James Donnan
07867 508804
james@jamesdonnanmusic.co.uk